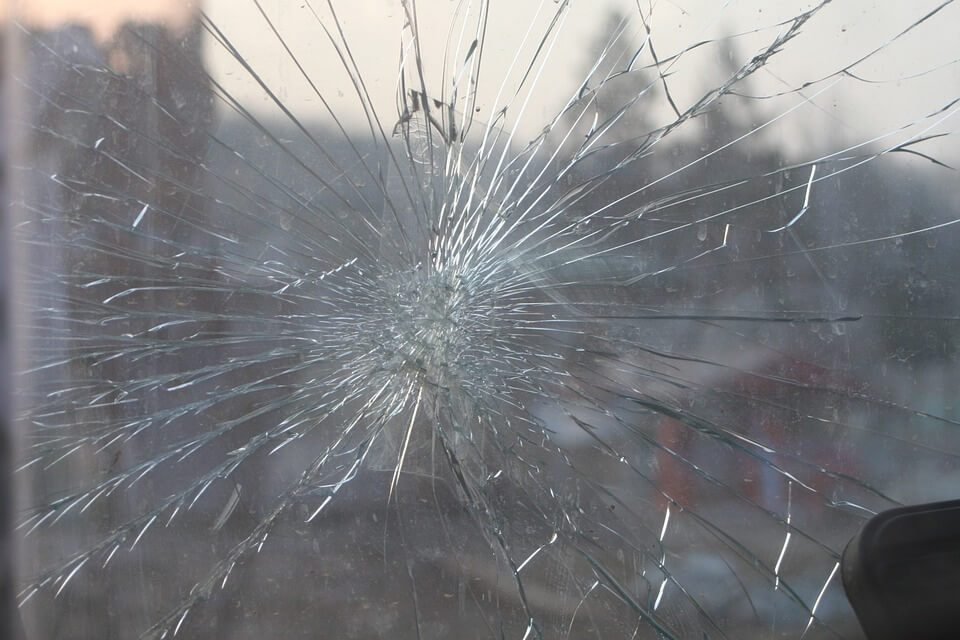 At Mr Windscreen, we offer 'repair first' service which we try to repair the stone chipped windscreen instead of replacing. It usually saves both money and time. A chip can progress as crack any time and mostly when you do not expect it. It is the reason it is necessary to obtain windscreen chip repair services as early as you find it.
We know time is very important to you. We ensure to evaluate your windscreen to see whether we can utilize our exclusive patented tool to rectify the crack or chip. By repairing the chip, you can make the windscreen strong again. It also restores the firmness of the windscreen that aids in preventing further cracks.
How our experts repair your windscreen?
At Mr Windscreen, our technicians analyze the damage to make sure the repair can be performed.


We will clean the chip or cracked area that is covered with glass and dust as best as possible by utilizing a special tool. It ensures the resin sticks to the windscreen appropriately.


Next, we would place our special patented device on the damaged area to form a vacuum prior to filling the chip using our strongest resin.


We make sure that the resin pressed through the crack prior to utilizing UV light equipment to strengthen and harden the area.


Once the resin becomes dry, we would clean and polish to remove extra resin and certify a smooth finish.


Claiming for windscreen chip repair
If you have motor insurance that offers coverage for glass damage, then you need to pay just the excess. It would not reduce any claims bonus.
Windscreen crack repair
According to the size of windscreen damage, we recommend for windscreen replacement especially if you have seen a crack.
Benefits of windscreen crack repair
Enhances the optical transparency within the cracked area up to 85%


Significantly reduces the appearance of the original damage


Reduce haze and light scatter within the affected area


Saves time


Saves money


A new replacement will affect the windscreen's original seal and it may result in unnecessary complications and water slipping


Safeguard our environment by preserving valuable landfill area, decreasing waste, and reducing pollution from fresh glass fabrication.


Till date, Mr Windscreen has performed millions of windscreen chip and crack repair services around the Australia region. There has not been any accident injury that has attributable to repaired windshield damage. Most car owners do not know about this service and choose for a replacement. If you experience any windscreen crack repair, ensure to get in touch with the experts of Mr Windscreen.