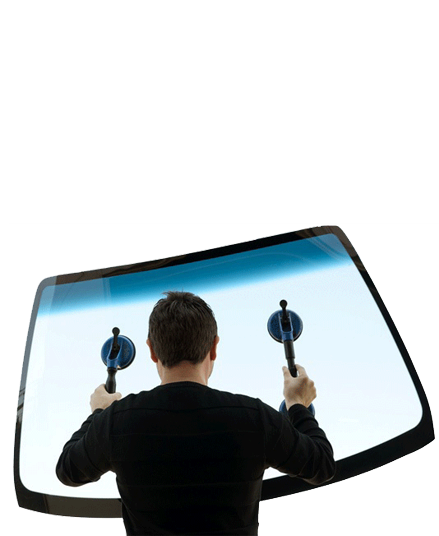 At Mr Windscreen, your safety and comfort always come first. It′s why we offer the most reliable and affordable car windscreen repairs in Broadmeadows. With the help of our expert team, watch windscreen chips, cracks and scratches disappear in no time.
Our technicians are trained in the latest repair techniques and no crack, scratch or chip is beyond their skills. They start by inspecting the car for damage and giving the customer a thorough and honest cost review.
We will not start work until you have given us the go-ahead to do so. It′s part of our service promise to you. Mr Windscreen is committed to providing transparent, cost-efficient windscreen repairs.
Some of the Windscreen Services We Offer in Broadmeadows
Non-Invasive Chip Repairs - our expert team removes windscreens only as a last resort. If we can fix yours in a way that′s fast and fuss-free, that′s what we′ll do.
Full Windscreen Replacements - if a chip, crack or scratch has seriously damaged your vehicle, we′ll carry out a full windscreen replacement at the most affordable price for you.
Smaller Repairs and Replacements - the expert team at Mr Windscreen can also repair and replace side and rear car windows if required.
Emergency Windscreen Repair - stranded on the highway with a cracked windscreen? Don′t worry, we′ll come to you. Our technicians offer a mobile windscreen repair service for drivers who can′t make it into the shop.
Excellent Customer Service - whether you′re a new customer or an old face, you′re guaranteed the best customer service in Broadmeadows. Our team is here to get you there safely, whatever the extent of the damage to your vehicle.
For fast, fuss-free windscreen repairs and windscreen replacements at a price that suits your wallet, pick up the phone and give Mr Windscreen a call. Call 03 9470 3038 today to speak to our friendly advisor. They′ll hold a brief telephone consultation to determine the extent of the damage. Then, you′ll be invited to swing by the shop for a quick assessment and the same day windscreen repair service.