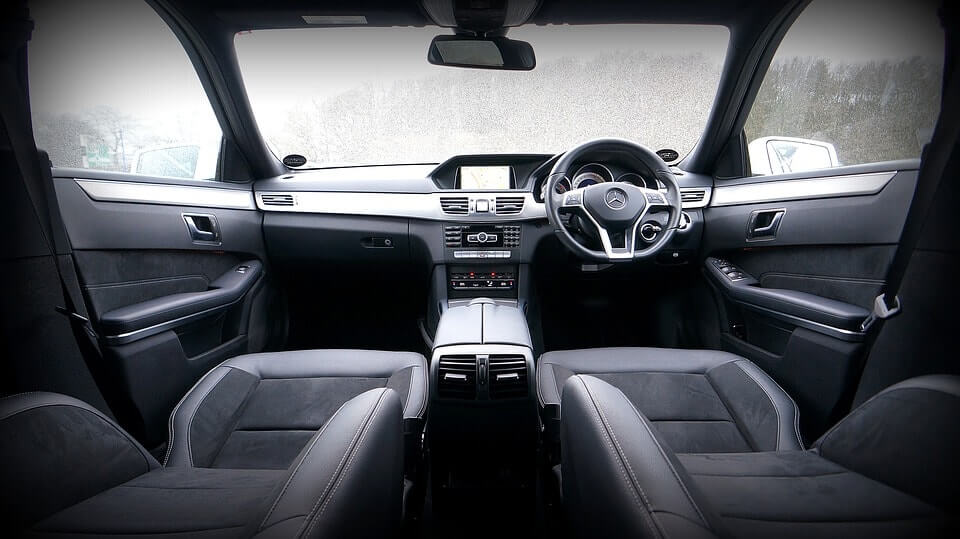 It can be troublesome to see when your van or car windscreen is in replacing condition. Do not worry, there is a simple solution. Simply request for windscreen replacement cost from Mr Windscreen - one of the top windscreen replacement companies in Melbourne. Having more than 250 vehicle glazing professionals situated in Melbourne, Mr Windscreen connects you with an experienced technician with just a call or request. We have a team of honest windscreen replacement specialists who will meet you at the roadside, your home, your garage or at your workplace to replace or repair windscreen without fuss.
Our goal is to replace your windscreen in a painless and simple manner. If you find the windscreen with crack, a large chip or smashed, you can get in touch with our professionals and request no obligation replacement quote.
Windscreen - An Important Part of Car
If you look keenly at the windscreen of your car, you can notice it with a complex shape and transparent. It is because it has made using numerous coatings of materials. The total transparency and flowing shape are accomplished by intense pressure and heat of the moulding procedure utilized during manufacture.
When the windscreen is left unrepaired, it is hard to remove the small chips filled with dust and water.
Windscreen replacement cost
Windscreen differ mostly from one vehicle to another. It may cost a reasonable amount to replace the simplest windscreens. But, if you need to replace smart windscreens, the price will be according to the product you are selecting. If your vehicle insurance plan covers windscreen and glass, the insurance company would cover the windscreen replacement cost. However, you have to pay if the prices exceed the insurance limit. By using certain policies, it is possible to waive the excess amount.