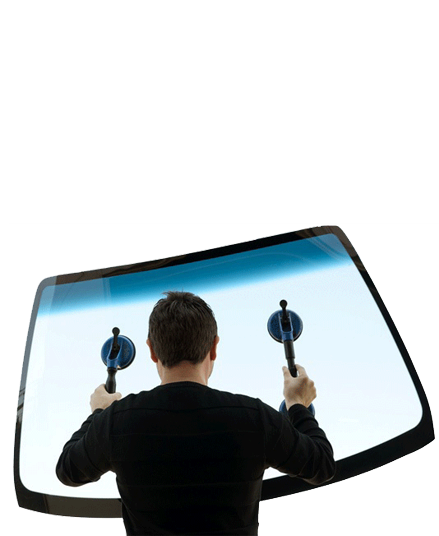 If you have identified a problem with your vehicle′s windscreen and are keenly searching for car windscreen repairs near me in Strathmore Heights, look no further than Mr. Windscreens. With long experience in the auto glass industry, we can ensure that our work will bring you complete satisfaction and peace of mind. We have the right skills, knowledge, training and tools to perform the job on vehicles of all makes and models, so you can put the trust in our professionals.
Windscreen Repairs Around Strathmore Heights:
No one likes driving a vehicle with a damaged windscreen. As an experienced windscreen repair team, we will adopt a customer-oriented approach and provide excellent services without any disruption. Our car glass specialist will come to your home or your workplace at your convenient time and get the problem resolved in a short while.
Windscreen Replacement Around Strathmore Heights
In most instances, the damage to your windscreen can be easily fixed, but if the damaged area is quite big, we will recommend having windscreen replacement. Our auto glass specialists are equipped with high-end tools that allow us to remove the damaged windscreen and refit the new one without damaging other components of your vehicle. To ensure the best value for your money, we only install OEM quality replacement windscreens. So, whether you just need a minor repair or complete replacement, you can be confident of our workmanship.
Here Are Some Of The Excellent Services We Offer:
Rear screen repair and replacement


Front screen repair and replacement


Side door glass repair and replacement


Truck windscreens


Agri vehicle windscreen


Car window replacement


Windscreen scratch repair


Windscreen chip repair


Windscreen replacement


Car glass repair


Much More


So, if you are in need of the cheapest windscreen replacement or like to know our windscreen replacement cost, get in touch with us by calling our hotline 03 9470 3038.